WE ARE PART OF
SOMETHING BIGGER
The way we consume and the actions we take define our environment.
Discover a destination dedicated to progress.
1 PRODUCT SOLD
1 TREE PLANTED
We've teamed up with ECOLOGI in our mission to contribute to the preservation of the environment and the future of our generations.
ECOLOGI is an environmental organization for real climate action that facilitates tree planting
around the World and the funding of carbon offset projects.
 With every product you order through our store
we are able to plant a tree and restore natural habitats across the globe.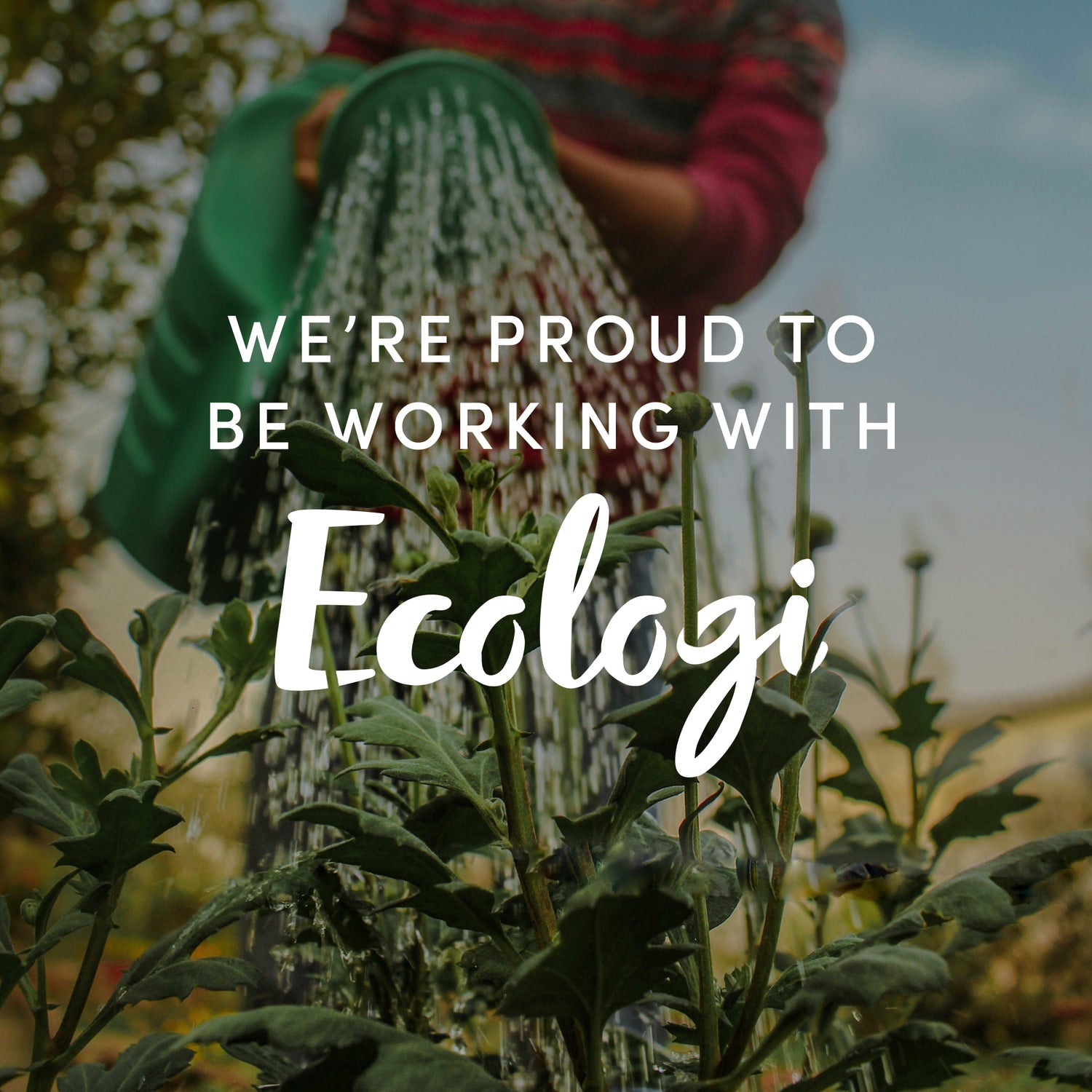 BELOW YOU'LL FIND A BREAK DOWN OF THE PROJECTS WE'VE SUPPORTED :
OUR SUSTAINABLY SOURCED MATERIALS 
WE INVEST IN MATERIALS THAT WILL BENEFIT OUR PLANET.
​
ORGANIC COTTON
Our organic cotton is grown from organic seeds, which haven't been genetically modified in any way. The cultivation process doesn't require any synthetic fertilizers, which protects
both our planet and its people.​
INNOVATIVE COTTON
Our innovative cotton fabrics are made with high-quality, long fiber cotton, 100% natural
and OEKO-TEX CERTIFIED to guarantee respect for your health and the environment.
Our innovative cotton fabrics are completely biodegradable.
Instead of capturing perspiration our innovative cotton evacuate it, you avoid both sweat patches and unpleasant odours. Our Fabrics also repel liquid stains (even like wine, coffee, ketchup and more ...).
 Because of their innovative properties, our garments dry extremely fast. There is no need to use a tumble dryer, that's make them not only more practical but also more Eco-friendly.
​