« THE LUXURY OF EXCELLENCE, NIGHT AND DAY »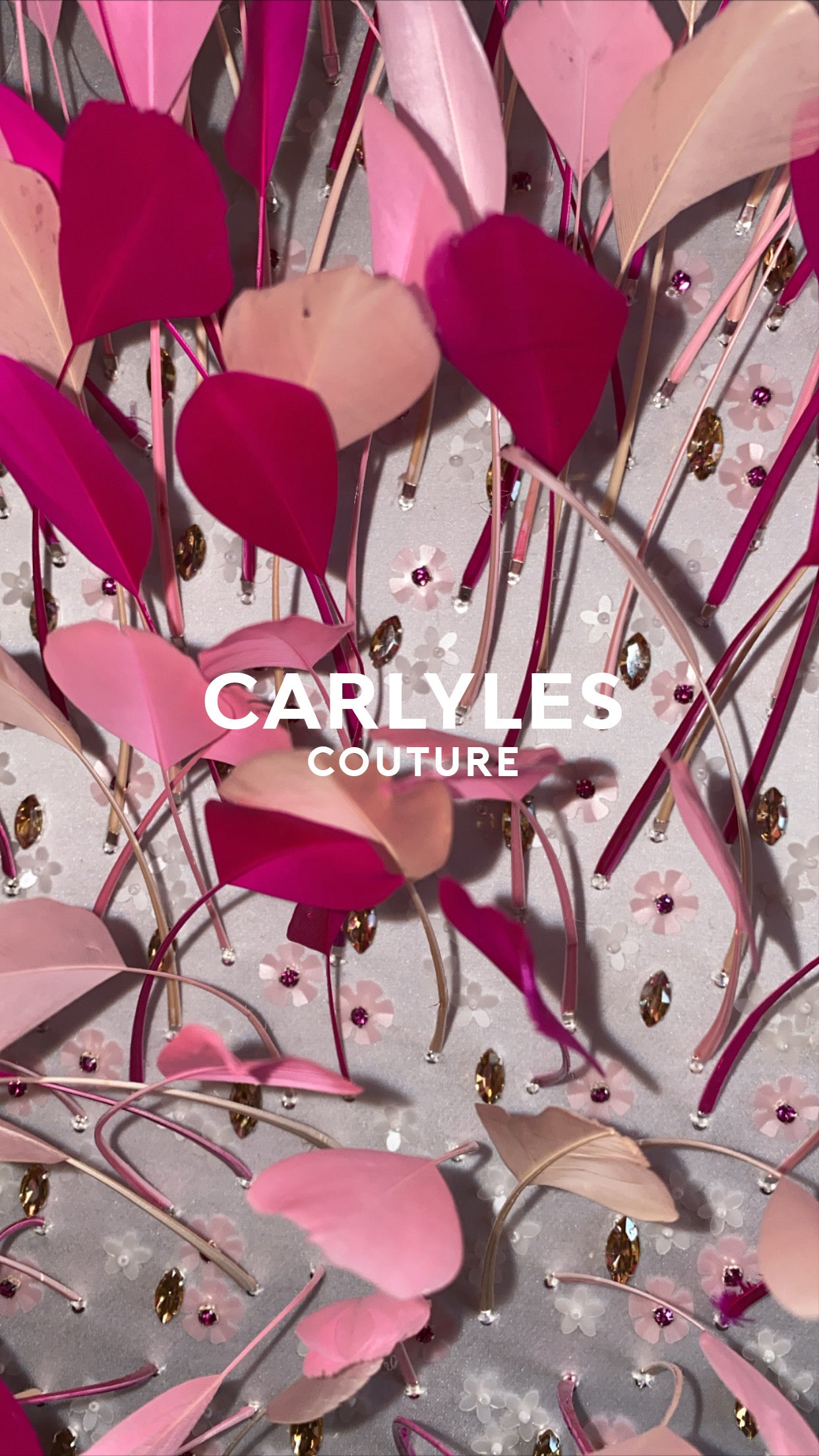 From bridal to evening gowns, to everyday clothing, our goal is to guarantee the highest quality for our products, thanks to our Savoir-Faire, creativity and strong expertise.
Maxim Carlyles guides every step of the design process and ensures that the crafts are maintained and modernized.
We collaborate with the best craftsmen recognized as "Métiers d'Art", like feathers, embroiderers, hatters, leather workers and many others.
Meet Maxim Carlyles on a personalized ​appointment to create together the perfect outfit either it is for a wedding, a special occasion, a red carpet or day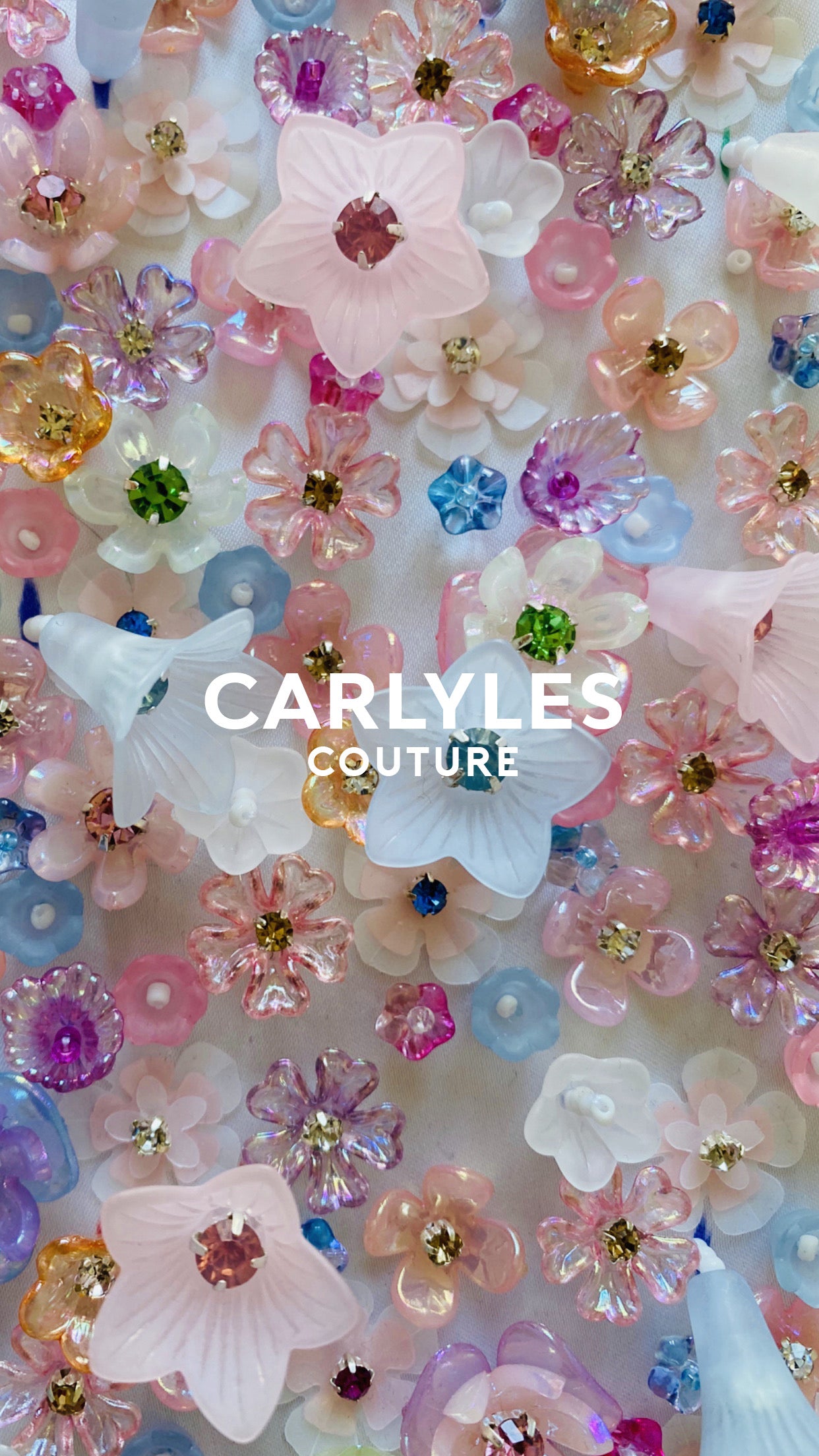 A selection of unique Couture sketches will then be made by Maxim Carlyles, as well as a selection of materials, prints, embroideries or any other exclusive ornaments and will be presented at a second meeting.
Your measurements will then be taken by a seamstress. Once the final design chosen and the necessary adjustments are made, the dream will start to become reality.
​​
​A bespoke mannequin will be handcrafted to measure and the manufacturing process can begin. The toile will be sculpted on your mannequin until we get the perfect silhouette.
The pattern will be made and the garment will be completely handcrafted. An appointment will be arranged for the final fitting to ensure that the garment is perfectly fitting.​
The delivery will take place the following days, according to your convenience and can be carried out by a luxury partner concierge service.
An exclusive piece can take several hundred of hours, or even several months of manufacture.
Perfectionist, for Maxim Carlyles, every details counts and every piece is made with high quality standards.
« HAUTE COUTURE HAS NO LIMIT, IT IS THE 8th ART.
THE ARTISTS' WORKSHOP WHICH, OVER THE DECADES, PERPETUATES TRADITIONS WHILE BRINGING, EACH IN THEIR OWN WAY, A CONTEMPORARY REINVENTION OF SAVOIR-FAIRE. »